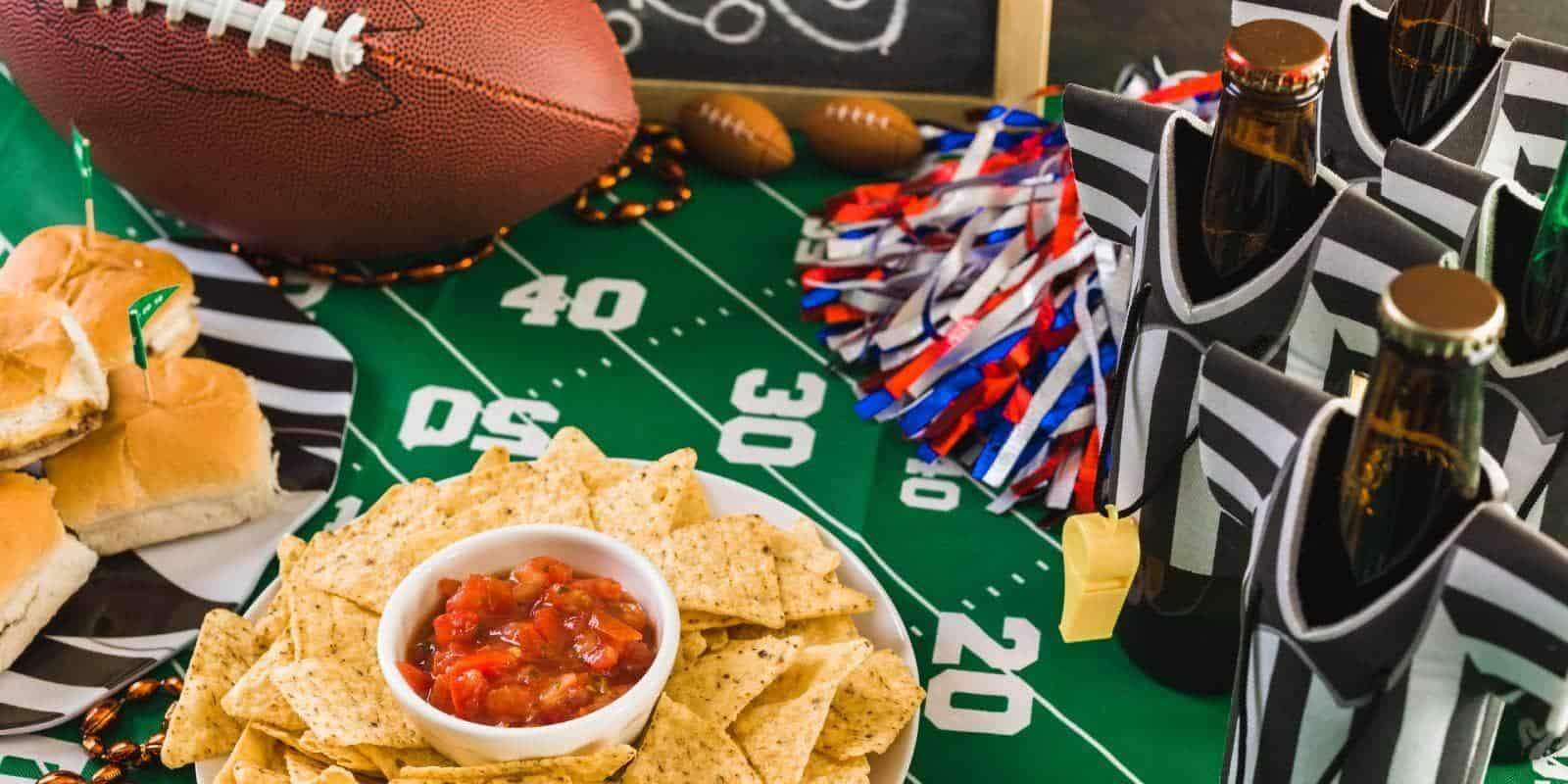 February 3, 2019, will be a historic date for American sports. On this day, the Los Angeles Rams and the New England Patriots will battle each other in Super Bowl LIII, and both are determined to win the crown.
So how can this monumental sports event benefit your restaurant?
Simple: Run a marketing campaign focused on the Super Bowl, make sure your efforts have a high chance of paying off. Here are some ways to do so.
1. Focus on Your Customers' Other Interests.
Never forget that your customers are human beings with a wide range of interests. Find out what they are into, whether it's cars, traveling, or curating their social media feeds. Tailor your marketing efforts around these related interests, like giving away sticker decals for their cars to show support for their team or raffling off a trip to the winning team's city. You can also ask people to post their Super Bowl photos on social media with a hashtag then use your digital signage display to show a live feed of their social media posts.
2. Consider Other Football Events. 
Sure, Super Bowl is THE football game of the year. But there are other related events you'd do well to capitalize on throughout the rest of 2019. There's the NFL draft in spring, for instance. In fact, if you will take a look at some previous Super Bowl promotions, you'll find that the most successful campaigns engaged their fans over the course of the entire NFL season. To reap the Super Bowl profits, you have to play the game long-term.
3. Use QR Codes.
This is a QR code. Try it!
QR codes (QR means "quick response", by the way) are square-shaped symbols that your customers can scan using their smartphones to learn about your company, product, or event. If you've got a special discount for Super Bowl, you can generate a QR code that directs to a landing page with instructions on how to avail of the promo. You can use your digital signage display to flash the code, along with your other promotional materials.
4. Pick a Side.
If you're rooting for either the Patriots or the Rams to win Super Bowl, don't hold back when it comes to your restaurant's marketing promotions. Show your support—say it loud, and say it proud! Promote your restaurant as the best place for fans of your team to watch the game. Decorate your restaurant with your team's colors, give discounts to patrons decked out in your team's shirt, or put some items on your menu at a special promotional price in honor of the game. Make sure to show your marketing efforts on your digital signage display!
5. Stream the Game. 
Of course, you can't have a Super Bowl campaign without actually showing the game! Use a smart digital signage display with integrated software and hardware like Nixplay Signage to easily stream the game live. No need to hook up your computer with messy wires or set up a projector screen—Nixplay Signage has it all for you.
Give Nixplay Signage a try! Contact us today to learn more about it.