Out-of-the-Box Digital Signage
Manage your digital signage remotely with our integrated
signage displays, small format signage, and player.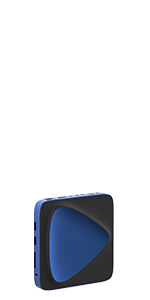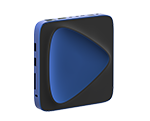 Player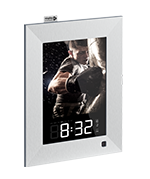 8-Inch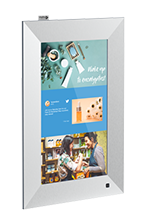 13.3-Inch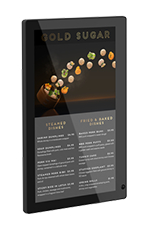 15.6-Inch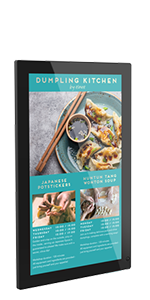 21.5-Inch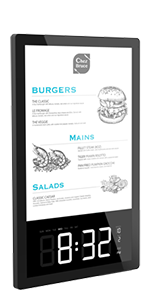 24-Inch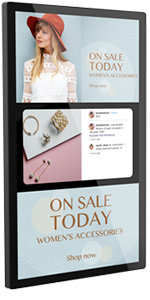 32-Inch
2
Unlock Your Subscriptions
Built-in, Complete Signage Software
Pricing
$19.99
per month per display
Unlimited playlists
Full campaign management
Group your displays
100GB Storage
Multiple simultaneous layouts
Add dynamic apps
Multi-user access
Unlimited playlists
Packed with photos, videos and content - as much as you need.
Full campaign management
Control and schedule your content to display at specific times on specific screens across multiple time zones.
Group displays
Group your screens to show the same content.
***