Your Partner in Scalable, Real-time Messaging
Instantly display key messages to patients and staff in multiple locations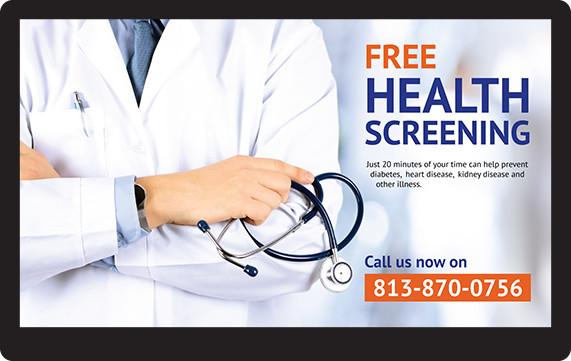 Display Relevant Content in Fast-paced Environments
When it comes to healthcare, accuracy, clarity and efficiency aren't just desirable, they're imperative. Nixplay Signage lets you streamline emergency messages, announcements and educational content wherever they are needed to capture attention when it really counts.
Digital displays can also be used to communicate waiting times, queue lengths and other important service announcements in real-time across multiple locations.
Educate, Entertain, and Inform
Introduce visually engaging, accessible content or relevant options to help your patients or customers make more informed decisions.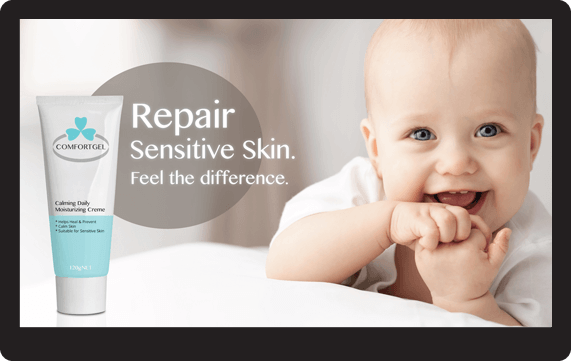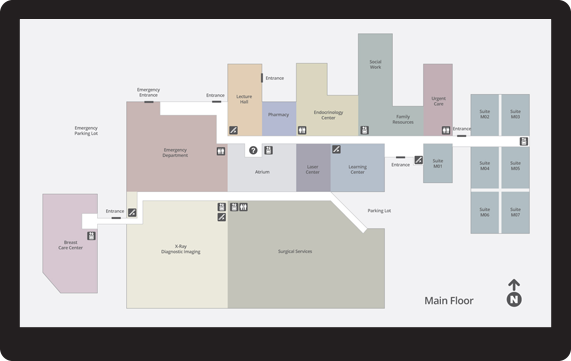 Schedule Content for the Right Time, Right Place
Schedule campaigns to broadcast key advertising promotions, news, and services to a targeted audience, boosting your revenue streams and bringing maximum benefits to patients.
Also, ensuring patients or visitors with hearing impairments are aware of important communications, promoting inclusiveness and bolstering patient confidence.
Ready to Change How You Engage Patients?