Bridging Communications Between Students and Faculty
Deliver important news, event schedules, and updates through digital signage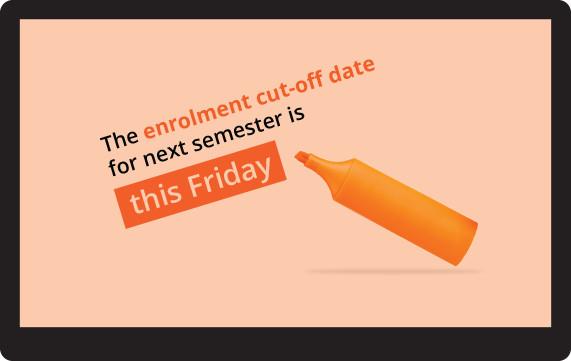 Engage Today's Tech-savvy Students
Today's students are digital natives. With Nixplay Signage, engage your students through interactive technology that speaks their language. Take away the hassle of posting print messages in campus-wide corkboards.
Streamlined Campus Messaging
A key benefit of employing Nixplay Signage across your campus is the ability to centrally manage your communication across the whole facility. Update students and teachers with important announcements, information and alerts, provide visual maps for students and visitors, and even update timetables and classroom plans at a moment's notice.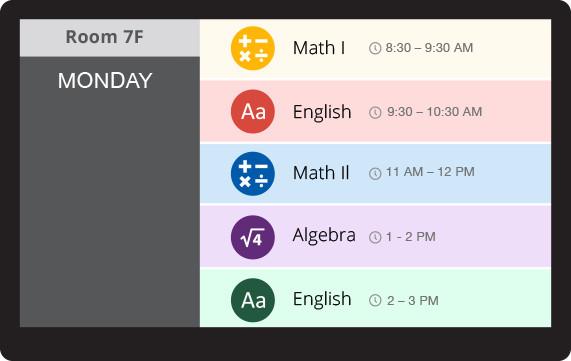 Encourage Participation, Build Lasting Relationships
Keep morale high and boost student engagement throughout the school year by promoting events, extracurricular activities and field trips. Then, harness the power of social media by sharing photos and video to keep people talking about your events and celebrations long after they're done.
Ready to Change How You Engage Students?