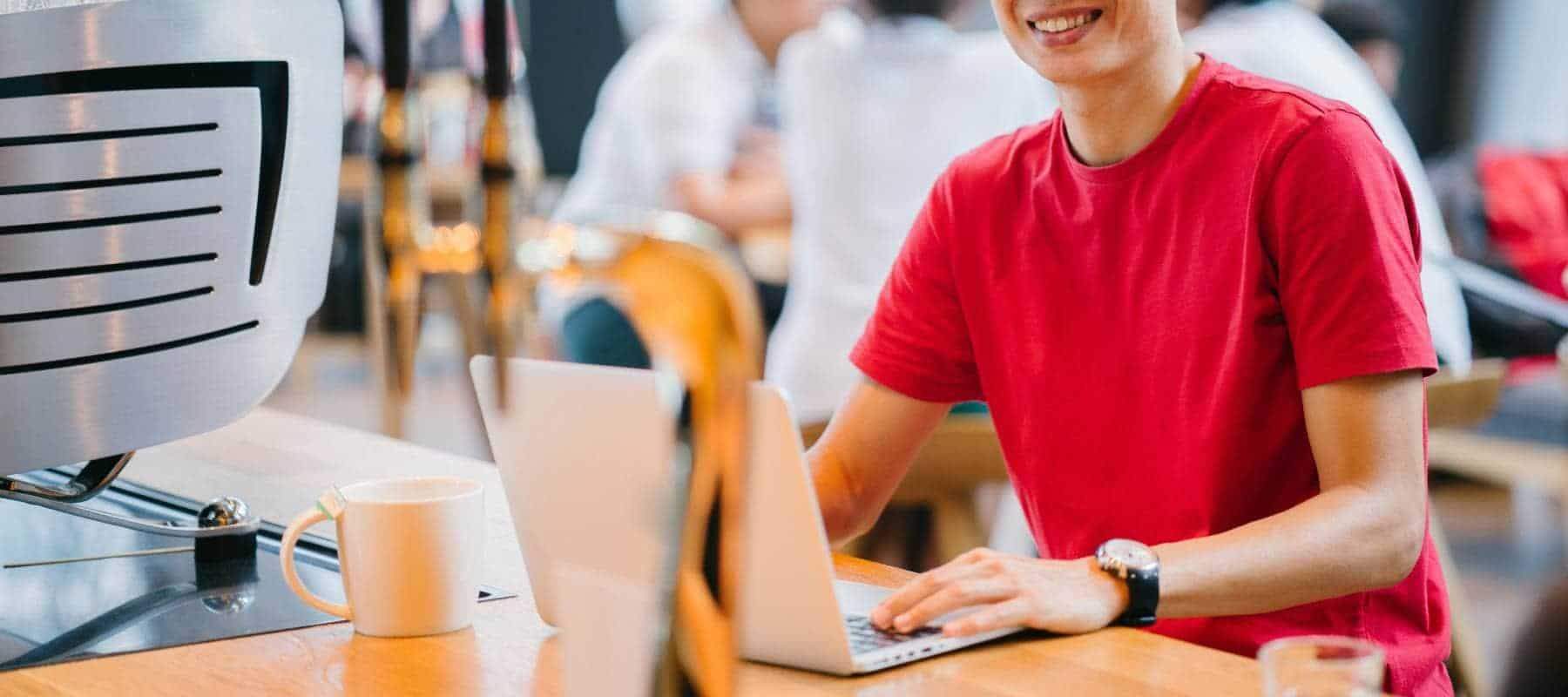 Starting a business can seem daunting for most, and rightly so: There's so much at stake and barely any room for error. But play your cards right, and you stand to gain so much—not just money, but also valuable knowledge you won't get anywhere else.
If you're thinking about leaving the corporate world for good and becoming your own boss, here are some business ideas you can consider.
Skilled Trades
While a skilled trade such as carpentry, steelworking, or plumbing is not exactly considered a glamorous job, it's one that can pay a lot of money if you're very good at what you do. With a huge percentage of tradespeople retiring soon, there will be a strong demand for talented workers. There are several benefits to being in a skilled trade: There's no need to maintain an office, the capital costs are relatively low, and it's easy to relocate depending on the demand.
Handmade Goods
If you've got a craft you're passionate about—be it painting, pottery, knitting, or jewelry-making—monetize it and build a small business around it! It's a nice way to earn a few bucks while doing something you find fulfilling. Advertise on Etsy, or consign your wares at a local store.
If you've got some extra budget, invest in a digital signage solution to better advertise your crafts. Nixplay Signage offers an integrated hardware and software solution that's easy to set up and start using. All you need is a stable internet connection and a power source, and you're all set.
Healthy Meal Delivery
People are becoming more and more conscious about living healthier lifestyles, thinking twice about their schedules, their workouts, and their diets. If you're pretty handy in the kitchen, here is where you can step in. By delivering nutritious and delicious meals to busy individuals, you can help others live their best lives while making a tidy income. You can offer the usual calorie-counted meals, or cater specifically to keto, organic, vegan, or gluten-free diets.
The challenge here lies in being creative with food: How can you create delicious meals that your customers won't easily get tired of while taking into consideration your customers' dietary requirements? Take the time to consult a dietitian and a nutritionist, and experiment with novel ways to prepare delicious, healthy fare.
Office Space Rental
Not all business owners have the budget for a fully decked out corporate space, especially small startups with lean teams. If you're lucky enough to own property in a great real estate market, you can convert your space into a well-ventilated, cushy, inviting place where entrepreneurs can work on their projects.
Make sure your space has the basics: desks and comfy chairs, enough power outlets, and a high-speed internet connection. Throw in a coffee maker and add a few conference rooms, and you can soon be the darling of the startup scene. You can also install a Nixplay Signage display to promote the businesses occupying your space, giving you a minor stream of income.
Are you interested in Nixplay Signage and how it could help your business to promote itself this Singles' Day? Get in touch with a member of the Nixplay  Signage team today. For international inquiries, email us here.