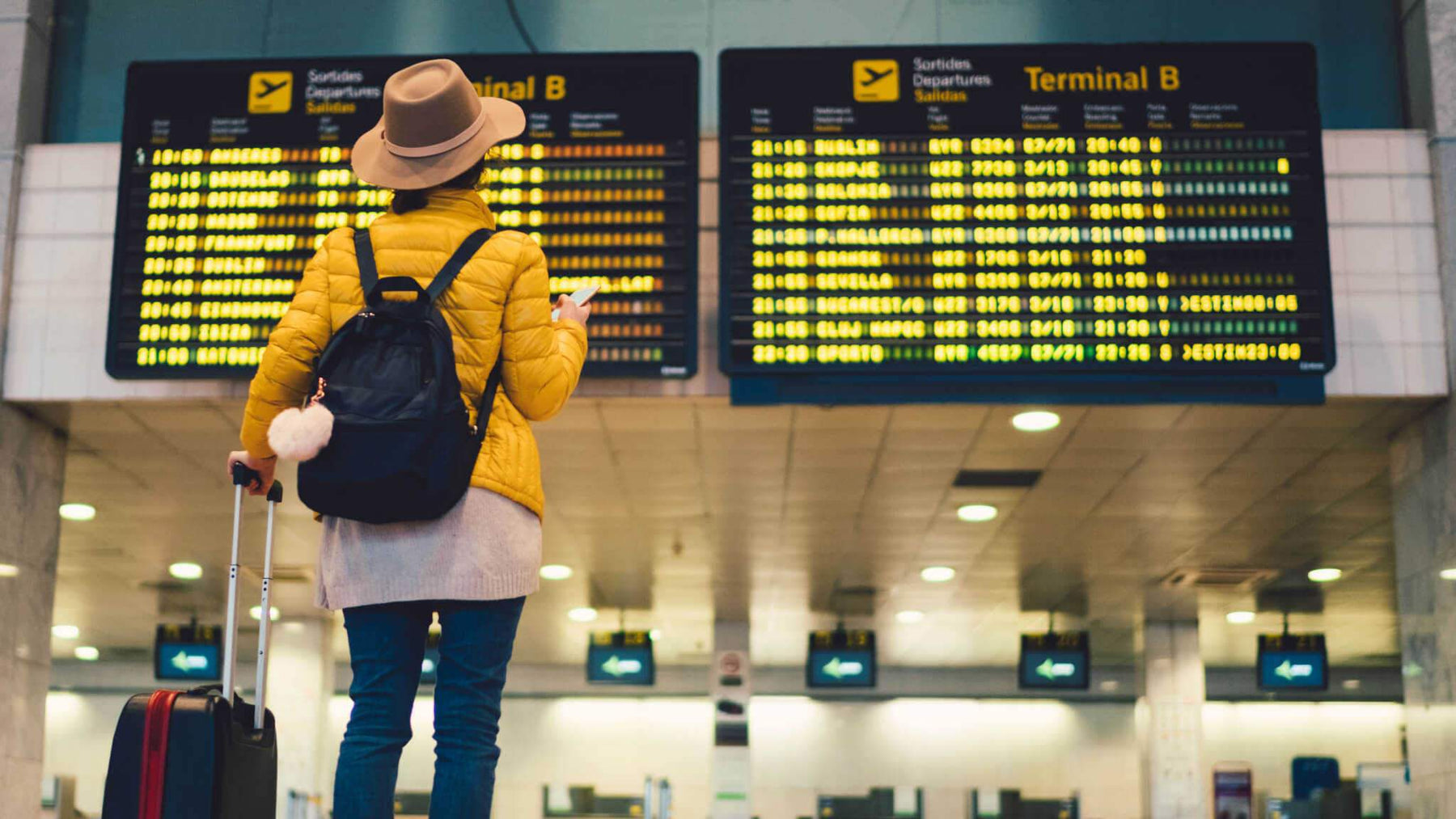 Using digital signage is a great way to improve transport and navigation systems. A good digital signage system can supply travelers with relevant real-time information about important matters such as train schedules, flight gates, and much more.
Digital signage for navigation has slowly been making its way into the industry in the past few years, and the brightness, versatility, and engaging nature of the medium makes it a brilliant addition to transport systems both large and small.
Train Stations

In New York City, the 110th Street Station was recently closed for renovations, reopening with a plethora of new features. The improvements include a modern digital signage solution, which updated passengers with real-time subway information and updates.
The newly installed digital signage displays the subway map of NYC and data about service alerts and disruptions, as well as convenient information about the next train heading to certain destinations. This saves passengers time as they only need to glance at the screen to find out where to go for the next train to their destination, eliminating the need to check timetables.
Airports
There's no way we can dismiss airports when talking about digital signage for navigation. Earlier this year, Luton Airport in London received a major overhaul thanks to a £160 million investment.
These improvements include 132 brand new digital signs providing passengers with information regarding their flights and other services offered by the airport. Luton Airport also used digital signage to color-code their flight information, providing frequent travelers with the ability to quickly look at the signs and see the status of their flight.
Parking Lots
It can be a stressful experience to go around in circles at a parking lot to look for an empty slot, only to find out that the whole place is full. That's why Colchester General Hospital, located in Colchester in the UK, recently announced that its parking area was going to be overhauled with digital signage informing people about how many parking spaces are left.
The hospital also invested in automatic number-plate recognition technology to easily tracks the registration plates of cars as they come in and out of the parking area.
Nixplay Signage can provide integrated digital signage for navigation purposes, enabling clients to get to their destination as seamlessly and efficiently as possible.
Our digital signage for navigation comes in various sizes to suit your need. Feel free to get in touch with our team to learn what our state-of-the-art signage can do for you. For international inquiries, contact us here.