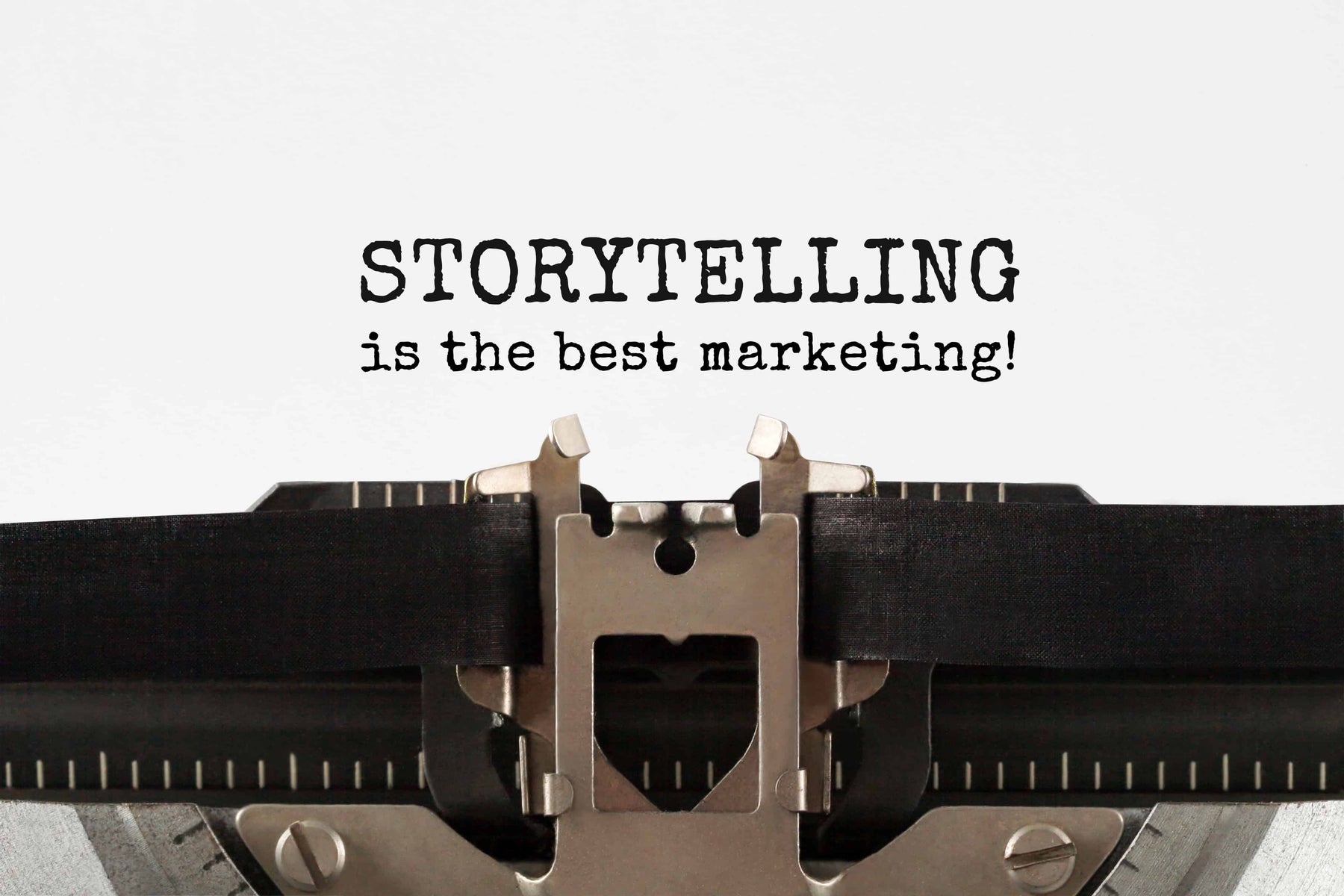 Using the Principles of Storytelling to Communicate With Customers
Learn the key principles behind crafting a narrative that customers pay attention to and how to apply it to your existing digital signage technology.
Creating effective digital signage is a challenge facing many of today's top designers. Company managers, hotel owners, and others are also looking for ways to improve digital signage communication.
No matter what industry you are part of or what your personal design background might happen to be, there are ways to apply the principles of storytelling to your next signage design project. Digital signage can also be a medium through which stories are told, opening up new use scenarios for this valuable form of technology.
A New Way to Look at Storytelling
Storytelling can be thought of as the process of conveying a narrative from one person to another. This narrative can be fiction with various characters, settings, and moods. This narrative can also be part of a commercial appeal made to a potential customer. By introducing customers to a story of which they are a part, storytelling becomes the framework around which business can be done.
Good storytelling accomplishes a few key goals, including:
Engaging the audience
Making the audience identify with the story's action

Presenting problems and solutions

Illustrating information in a manner that aids retention and recall
You can see how the same goals apply to marketing campaigns, email outreach programs, and similar advertising efforts. A campaign integrating digital signage will also have similar benchmarks of success; therefore, a digital signage campaign can be developed with many of the same techniques that are used to build a successful storytelling experience.
Identifying Your Narrative And Key Message
If the signage is your medium, what exactly is your message? This is the basic idea that you want to communicate to your audience. In the case of a business, you probably want to convince people that the services or products you offer are a good solution for their lives. Instead of simply telling them all the reasons why your company's goods and services are the right choice for them, consider using the hallmarks of storytelling to craft a narrative framework.
Your message can be woven into a narrative structure in several ways. For instance, a typical narrative begins with a look at a normal life, a call to adventure that interrupts that normal life, and then the life that comes after that point. The contrast between normal life and a life colored by adventure can be the contrast between a life in which a problem exists and a life in which a problem is solved by your product or service.
The story begins with a look at what life is like without your product or service. The call to adventure is when the customer is made aware of what your company can do for them. The final stage is a glimpse of what life is like now that they are helped by your organization.
Now that the customer has been identified as the protagonist, you can begin crafting the hypothetical scenario that represents the first stage of this adventure arc. What is your customer's life like without your company's support and assistance? Without your flagship product, what is your customer unable to accomplish? This does not have to be a "doom and gloom" scenario; you can emphasize inconvenience, hassle, time wasting, inefficiency, lack of productivity, and other problems. In many cases, this is a more realistic way to illustrate your narrative.
Next, you give the customer an opportunity to change things. You will have to identify which action they should take and possibly what alternatives they might be presented with. Show precisely what it is you would like them to do. Would you like them to call your business? Do you want them to ask for a service quote? Should they speak with a customer care representative? Should they change their shopping habits? This is a good place to emphasize what a perfect solution your company is to the problems your customers are facing.
Finally, show the consequences of the hypothetical customer's choice to patronize your business. They are probably happier, more satisfied, more productive, less prone to worry or have more time to spend at leisure. This is a picture of what life is like as a result of choosing your company over any other alternative. A clear outcome is a part of what makes storytelling successful and memorable, so be sure to communicate this part of the narrative very well.
Planning Your Digital Signage Story
Before you can begin using your signs to convey a story, you will need to simplify the message to its most fundamental concepts. Lots of extravagant detail will get in the way of the clear message you wish to convey and may end up leaving customers feeling confused or uncertain about your intent. Next, you will create a storyboard that illustrates each stage of the signage story.
If you run into problems, compare your storyboard with the simplified message. Finally, you will design your content based on your storyboard. This will be displayed on your digital signage.
Storytelling is a distinctive art form that can be put to use in commercial settings. Apply these storytelling techniques to create effective digital signage.
Nixplay Signage offers unique B2B solutions.  Get in touch today for a free demo, for details of our offerings or for any questions or inquiries. Try Nixplay Signage now to start seeing the difference. For international inquiries, contact us here.