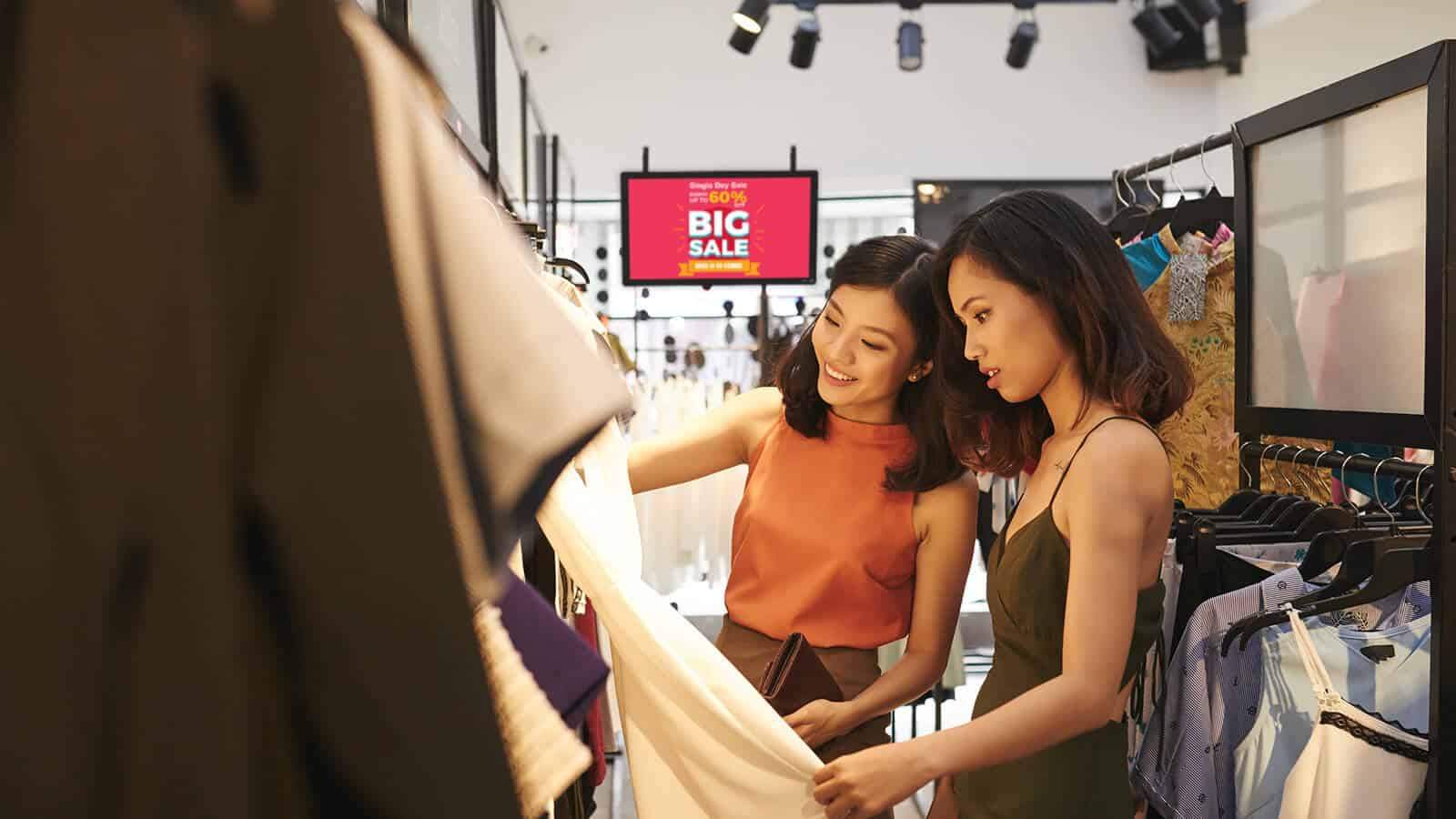 Singles' day is a unique phenomenon which is growing in popularity year after year, spreading far across Asia and beyond. If you want to cash in on the popularity of Singles' day, we have some advice which could help you to maximize profits. But first, what exactly is this day and why is it celebrated?
What is Singles' Day?
Singles' Day is a Chinese shopping holiday that is especially popular with young people. It is celebrated on the 11th of November (11/11), which uses the multiple "1"s to symbolize a person who is not in a relationship. Singles' Day celebrates pride in being alone but not lonely, and people would exchange presents symbolizing the number 1. More importantly, Singles' Day has become the largest online and offline shopping day in the entire world, with shoppers spending in excess of $25 billion on the website Alibaba alone on Singles' Day 2017.
How can you boost your profits on Singles' Day?
If you're a business owner, you're probably looking to profit from Singles' Day. The good news is that there are many ways to achieve this. For example, if your business sells Valentine's Day-themed merchandise, perhaps consider rebranding some of your stock to be Singles' Day-themed? You could also try out some clever marketing campaigns which aim to promote your business while celebrating the joy of being single.
However, one thing that can really help your brick and mortar store to shine on Singles' Day is a good digital signage system like Nixplay Signage.
Nixplay Signage can help increase your sales this Singles' Day.
How can Nixplay Signage help your business on Singles' Day?
Nixplay Signage can be easily customized to display anything you want! This makes it ideal for businesses which are looking to cash in on Singles' Day. If you're a restaurateur, you can install it at karaoke bars, restaurants, nightclubs, and other similar establishments to hold special events on Singles' Day where singletons can hang out and socialize. If you're looking to advertise one of these events and inform your customers in an engaging manner, Nixplay Signage is a great way to do so.
It's also a perfect fit for retailers—installing an effective digital signage system in the store can give your customer engagement a big boost. Nixplay Signage can also be used for interactive activities on Singles' Day itself, enabling your customers to patronize your business and make new memories!
Are you interested in Nixplay Signage and how it could help your business to promote itself this Singles' Day? Get in touch with a member of the Nixplay  Signage team today. For international inquiries, contact us here.