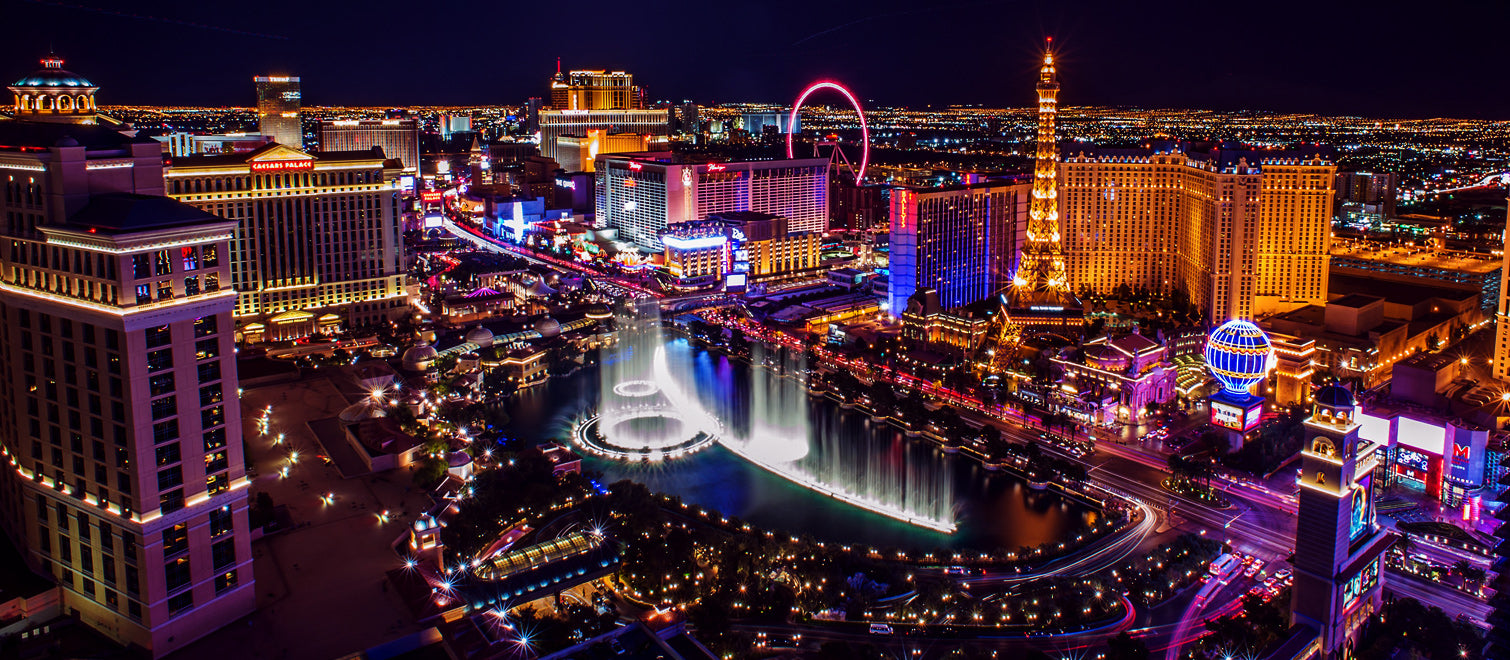 Nixplay Signage will be attending DSE 2019 in March, taking place at the Las Vegas Convention Center in Las Vegas, Nevada.
The Digital Signage Expo (DSE) is the world's largest and longest running conference and trade show exclusively dedicated to showcasing innovative digital display and interactive technology solutions for customer and employee communications.
DSE 2019 will be held from March 26 - 29, 2019, and representatives from Nixplay Signage will be in attendance, to meet with distributors and system integrators, business, and professionals. If you are interested in scheduling a meeting or to learn more about Nixplay Signage at DSE, please email sophia.avery@nixplaysignage.com or reese.dugas@nixplaysignage.com
If you'd like a free demo of Nixplay Signage, get in touch with our Nixplay Signage team today! For international inquiries, please contact us here.
Email: sales@nixplaysignage.com