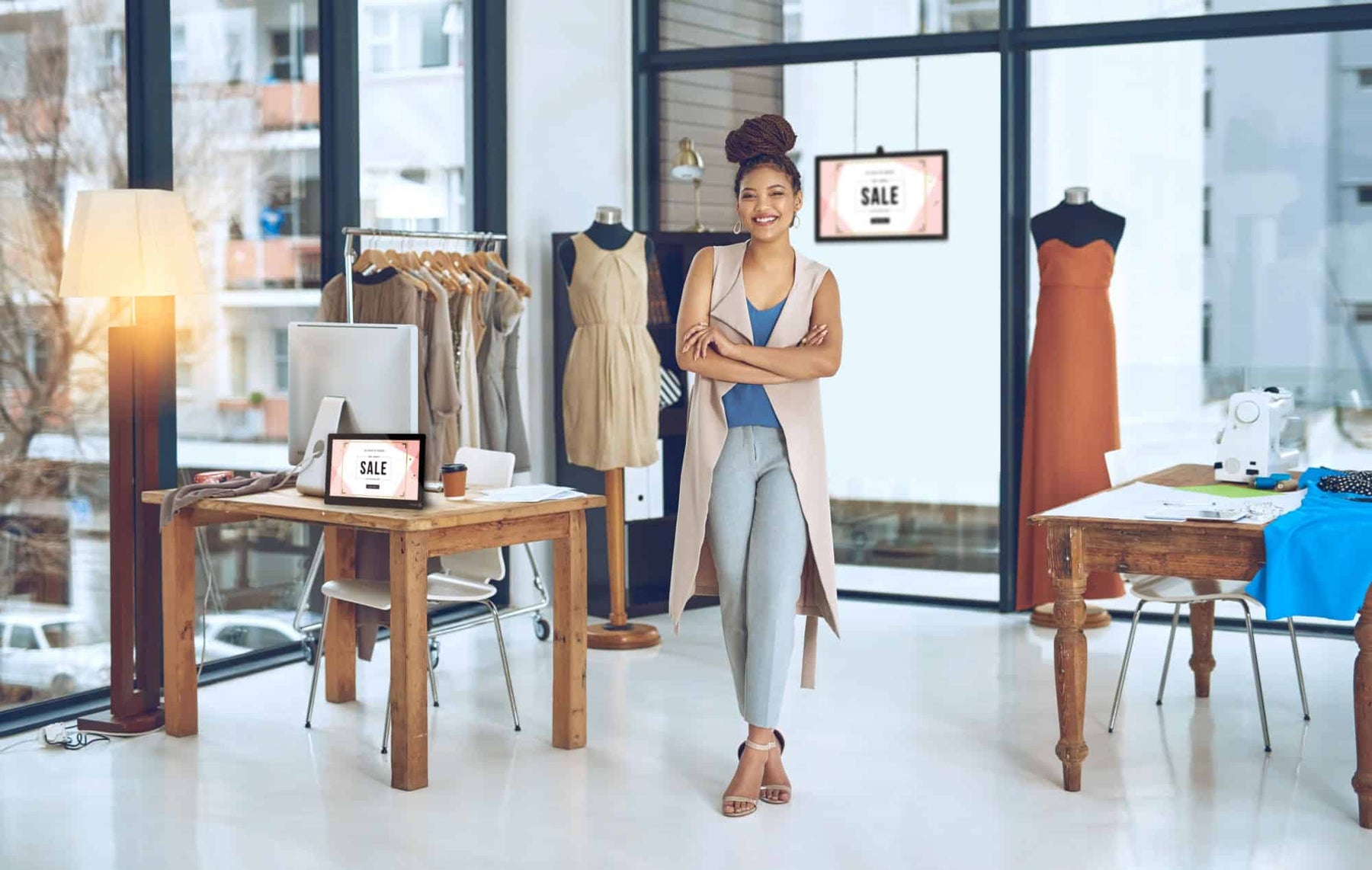 Learn how in our newest white paper.
Digital Signage helps you find new ways to connect with your customers, solidify your brand and encourage impulse buys through the undeniable power of digital signage like Nixplay Signage.
Contact us, if you want to unleash the power of Nixplay Digital Signage. It's so easy to use, you'll be wondering why you didn't use it in the first place.
8 out of 10 customers come into stores because of the visuals and text they see on digital window signs.
With that increased traffic comes an increase in checkout lines. Although retailers love these lines because they show how many customers are buying their products- customers don't.
Many customers leave lines that are too long because of the unbearable wait and slow checkout. Digital signage makes the wait more bearable by entertaining customers, providing wait times, and even promoting upcoming sales!
With Nixplay Digital Signage, separate information can be created for individual display or display groups, for displaying special offers on the checkout displays and to displaying advertisements in your shopping window at the same time. This is a great way to always keep the customer engaged.
Nixplay Signage offers an all-in-one, simple signage solution consisting of digital displays in sizes ranging from 15.6 inches to 32 inches. To deploy Nixplay digital signage, a store would simply choose the number and sizes of displays they desire, along with an accompanying software subscription for each screen.
Once they get the displays, they can simply unpack them and hang them in the desired location. They then confirm their subscription plan, power up and activate the displays, upload content and send that content to the displays. Contact us to learn more.